Etablissement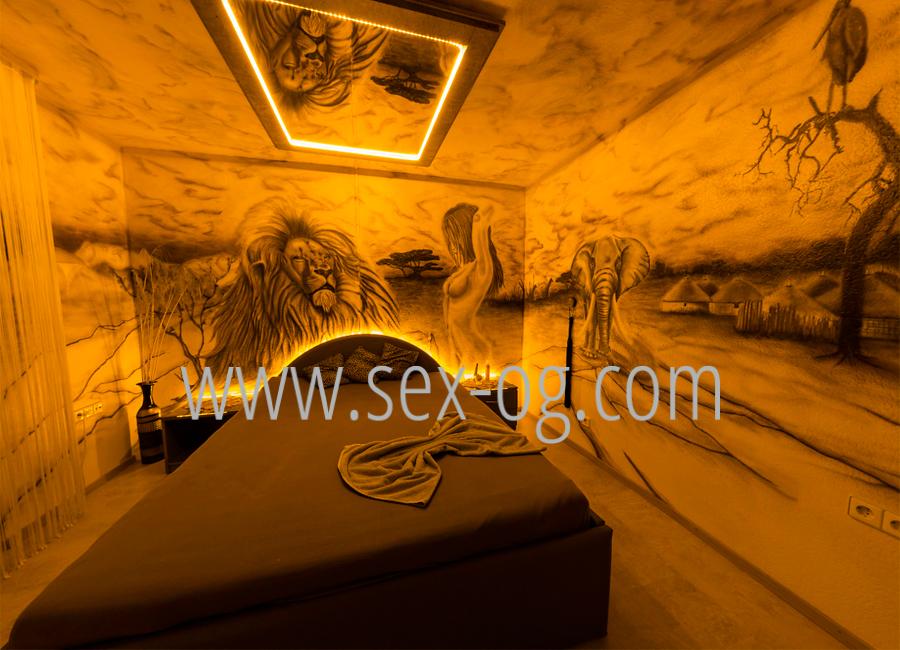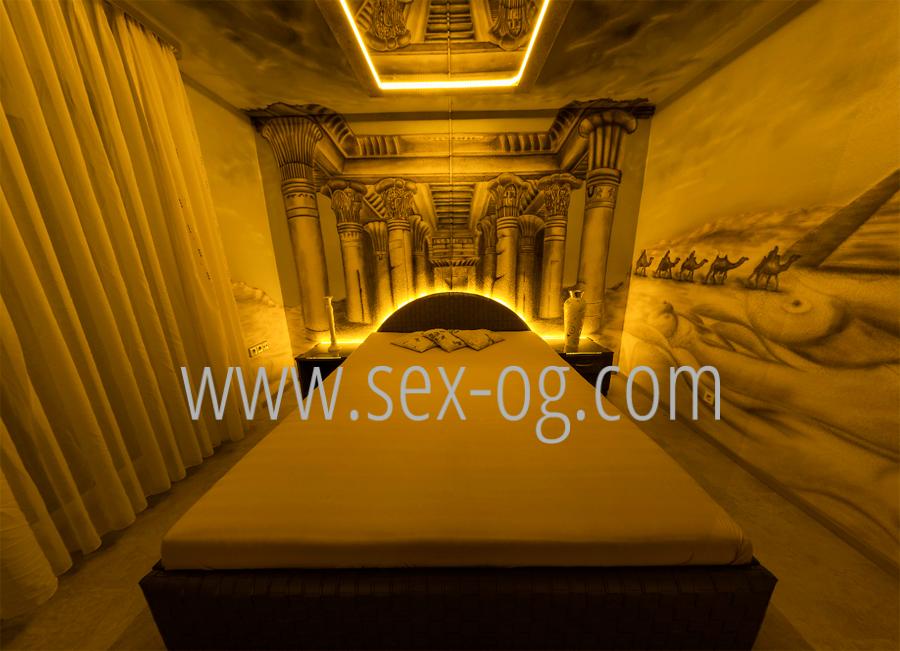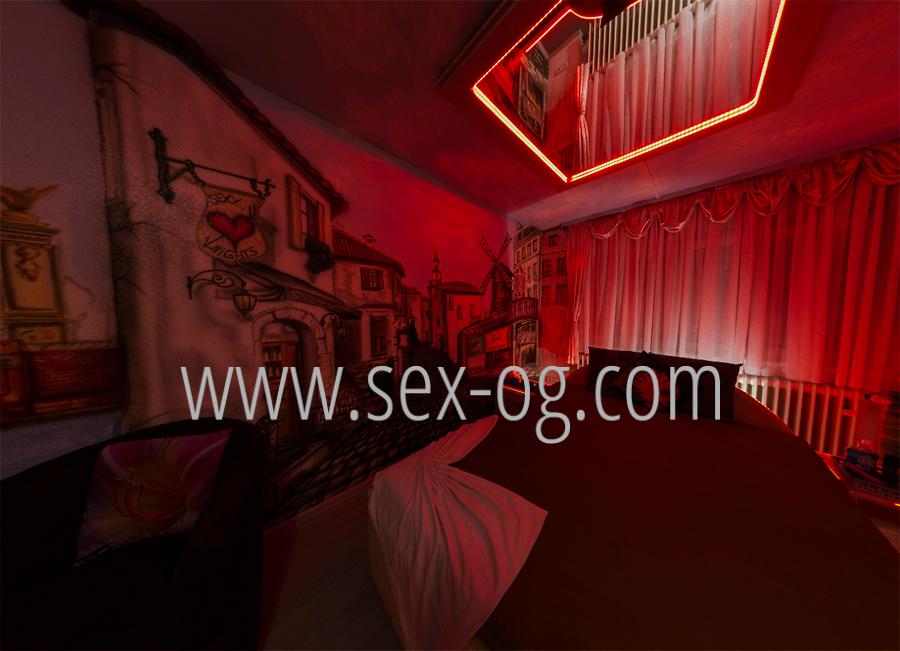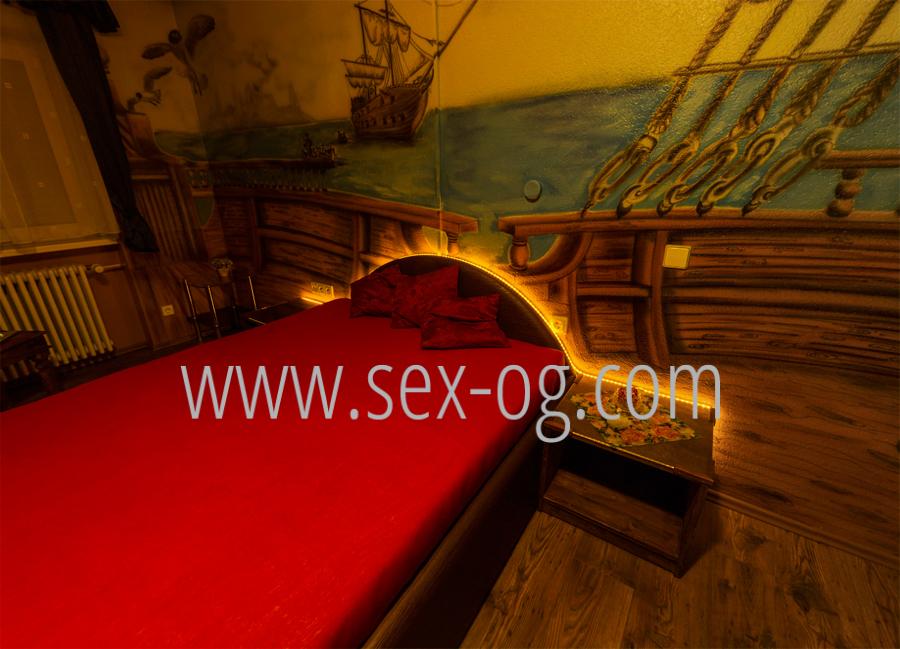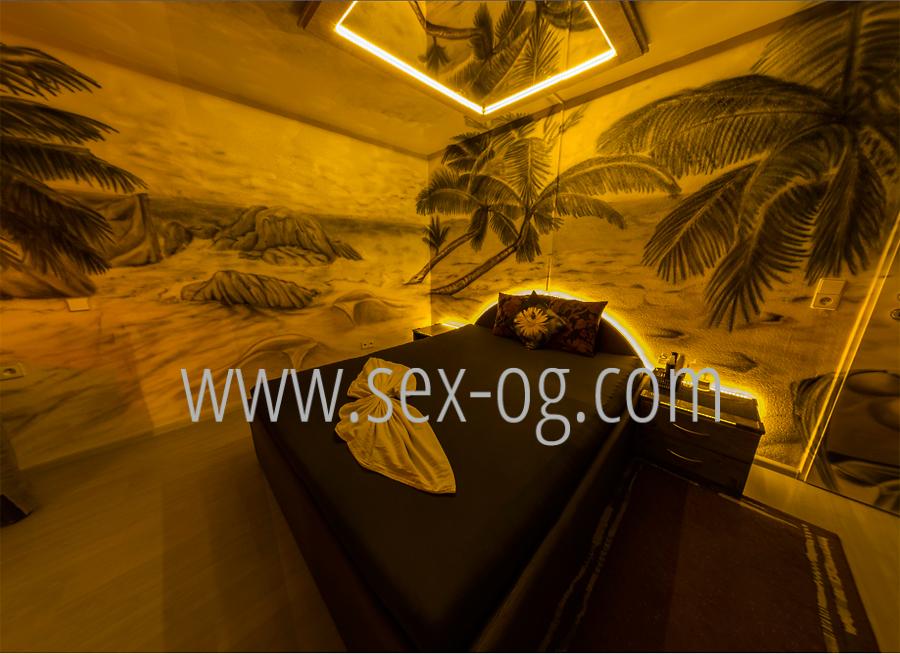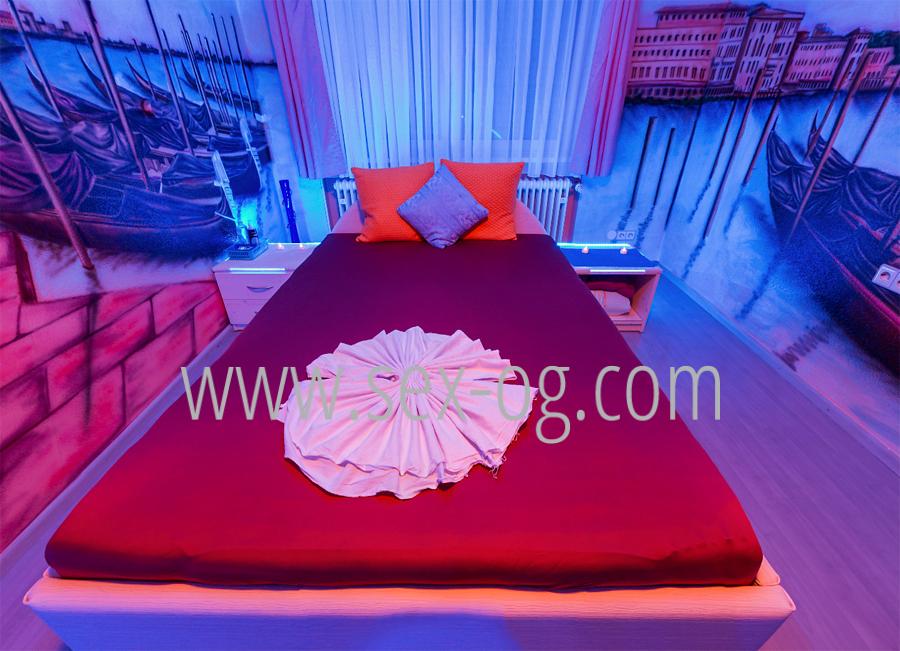 Up to 10 girls in four private apartments dedicate themselves to guests' pleasure. Some of the girls change weekly, others may be there for longer. Simply visit us, take a non-binding look through each apartment and let yourself be surprised.
We are so different, but we all have one thing in common: "We want to indulge you and spend an unforgettable time with you!"
Simply click below on the names of the individual apartments and you can see who you can meet where at the moment!
The girls are available for you from 11 in the morning to 1 at night, or until 3 a.m. at weekends.